BECOME A DISTRIBUTOR
Become a Brastel distributor and have some extra income!
Expand your current product line by offering Brastel's products in your shop and make your existing services more attractive!
HOW DOES IT WORK?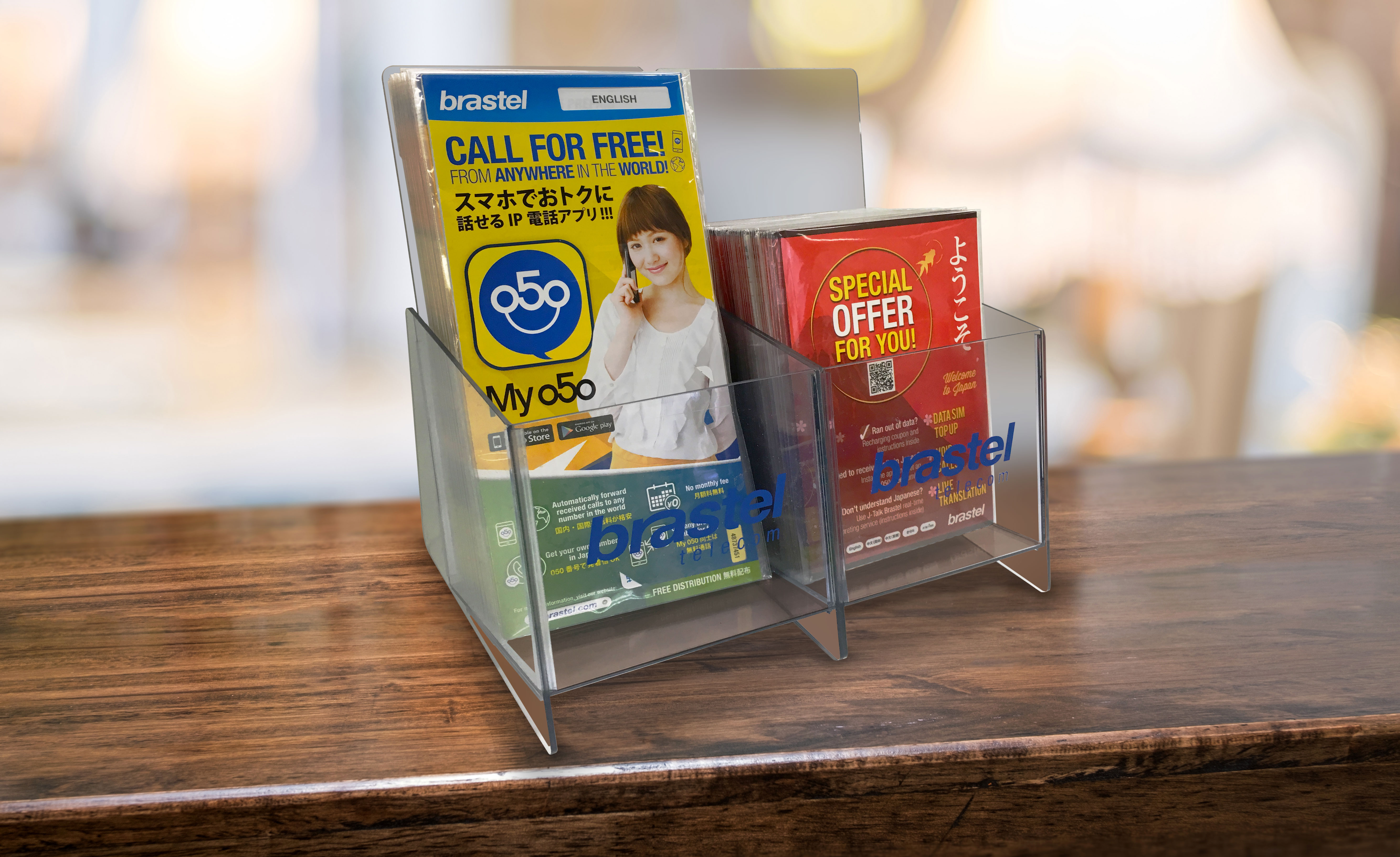 Distribute the Brastel Card and receive a 5% commission over all payments made to that card for a period of six months.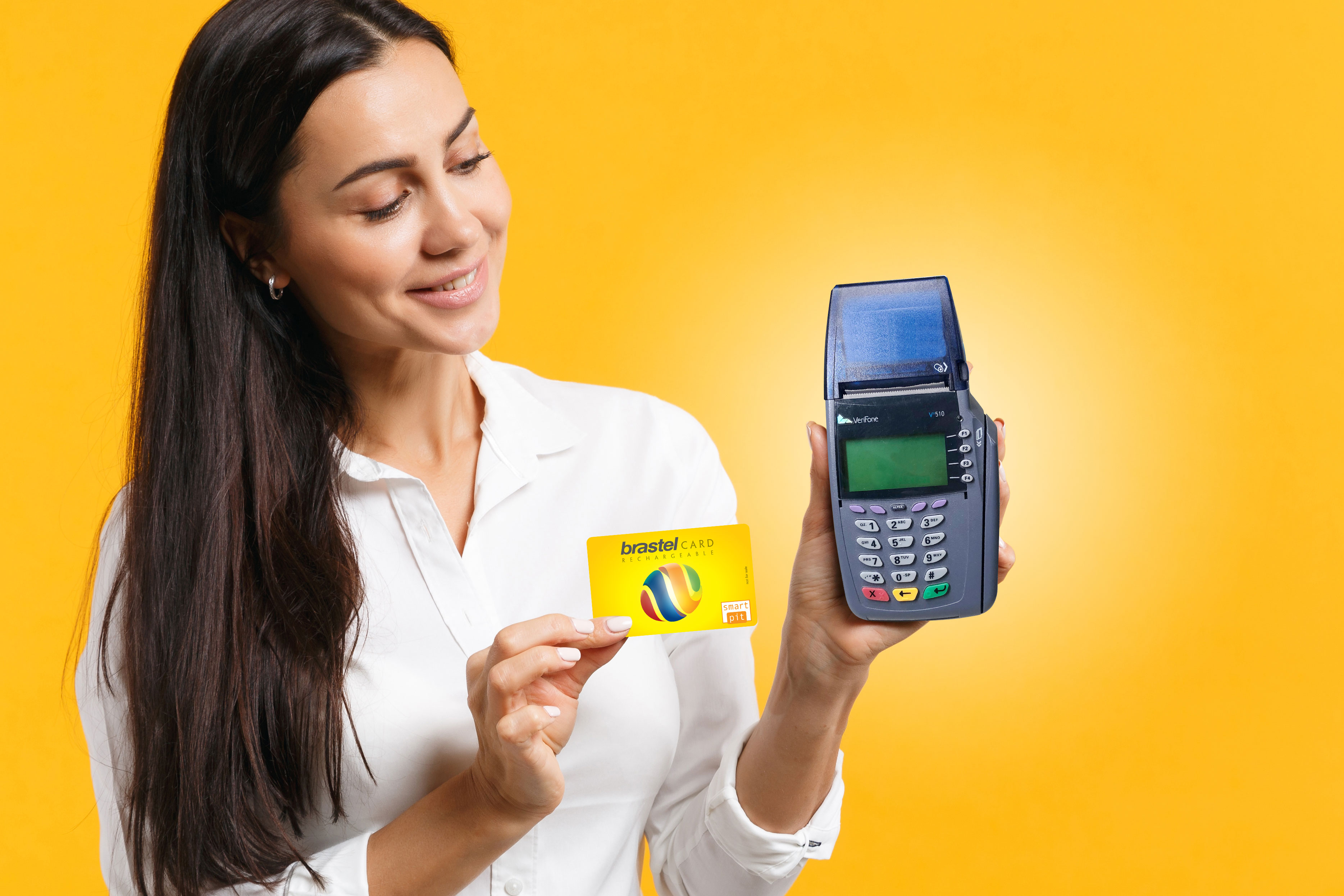 Become one of our recharging points for the Brastel Card and get a 10% commission over all cards recharged in your venue.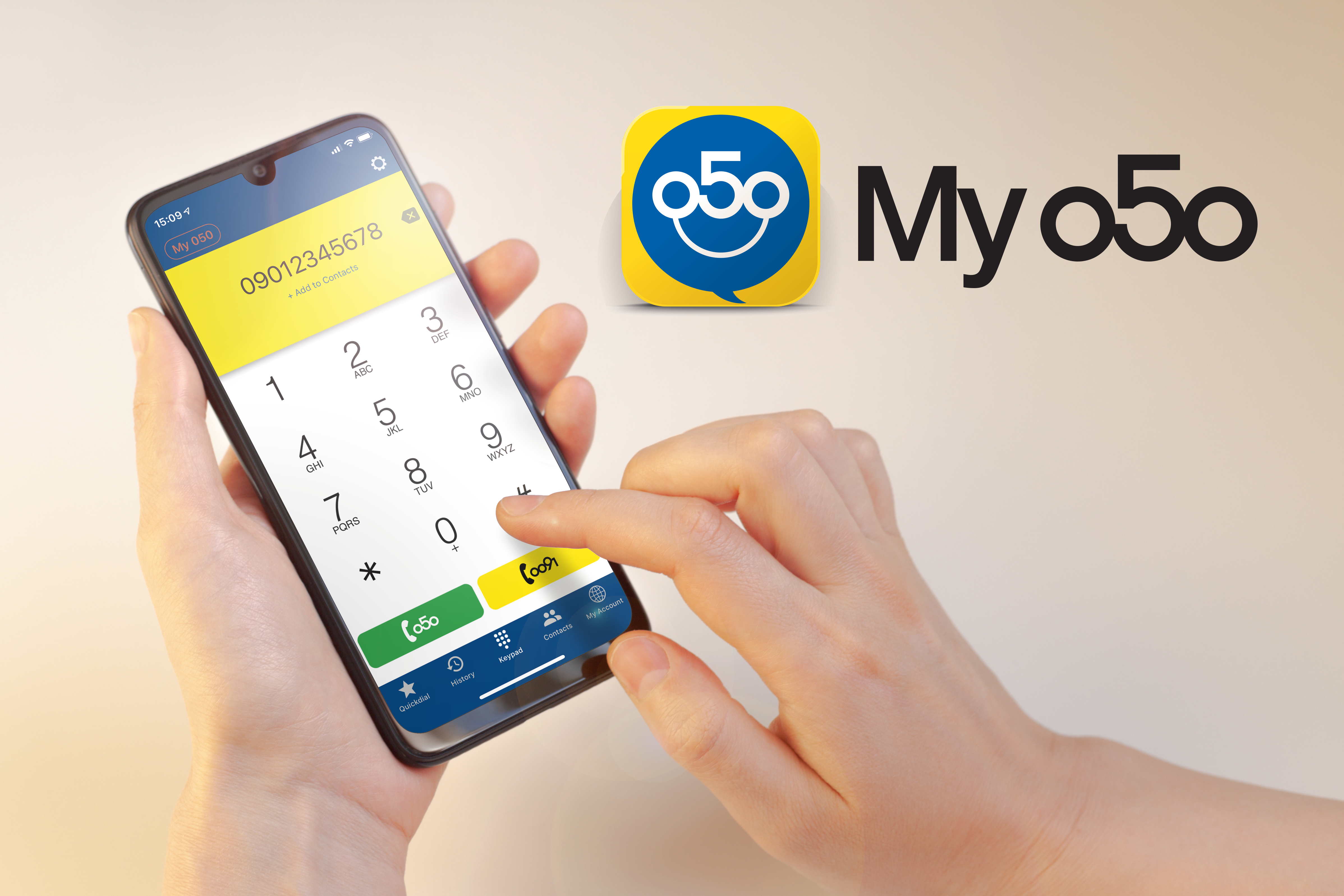 Sell Brastel's My 050 number to your customers and get a 10% commission.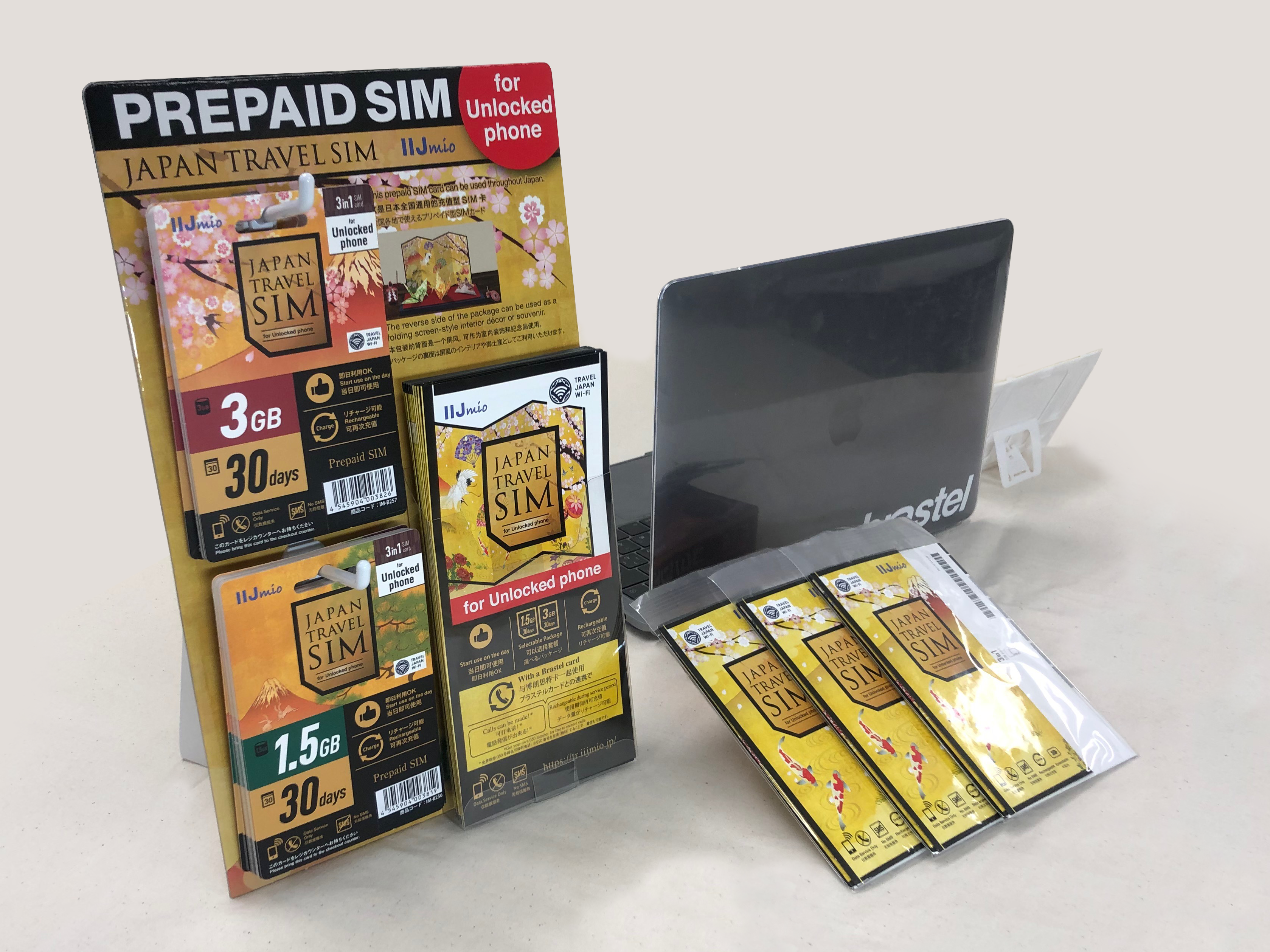 Purchase SIM cards from us at a discounted price and resell to your customers at an open price.
Additionally, you can become an affiliate partner by publishing our online shop link on your homepage or blog.
Chance of earning commissions up to 55%!
CONTACT US FOR MORE INFORMATION!
If you are interested in becoming a Brastel distributor, please send an email to representatives@brastel.co.jp with the following information:
Name
Contact phone number
Type of business (e.g.: shop, contractor firm, trading company, school etc.)
In what language(s) you would like the cards/promotional materials
Region where you wish to distribute the cards (e.g.: prefecture, city etc.)
How you will distribute
Brastel will contact you to provide further information.